Skip to Content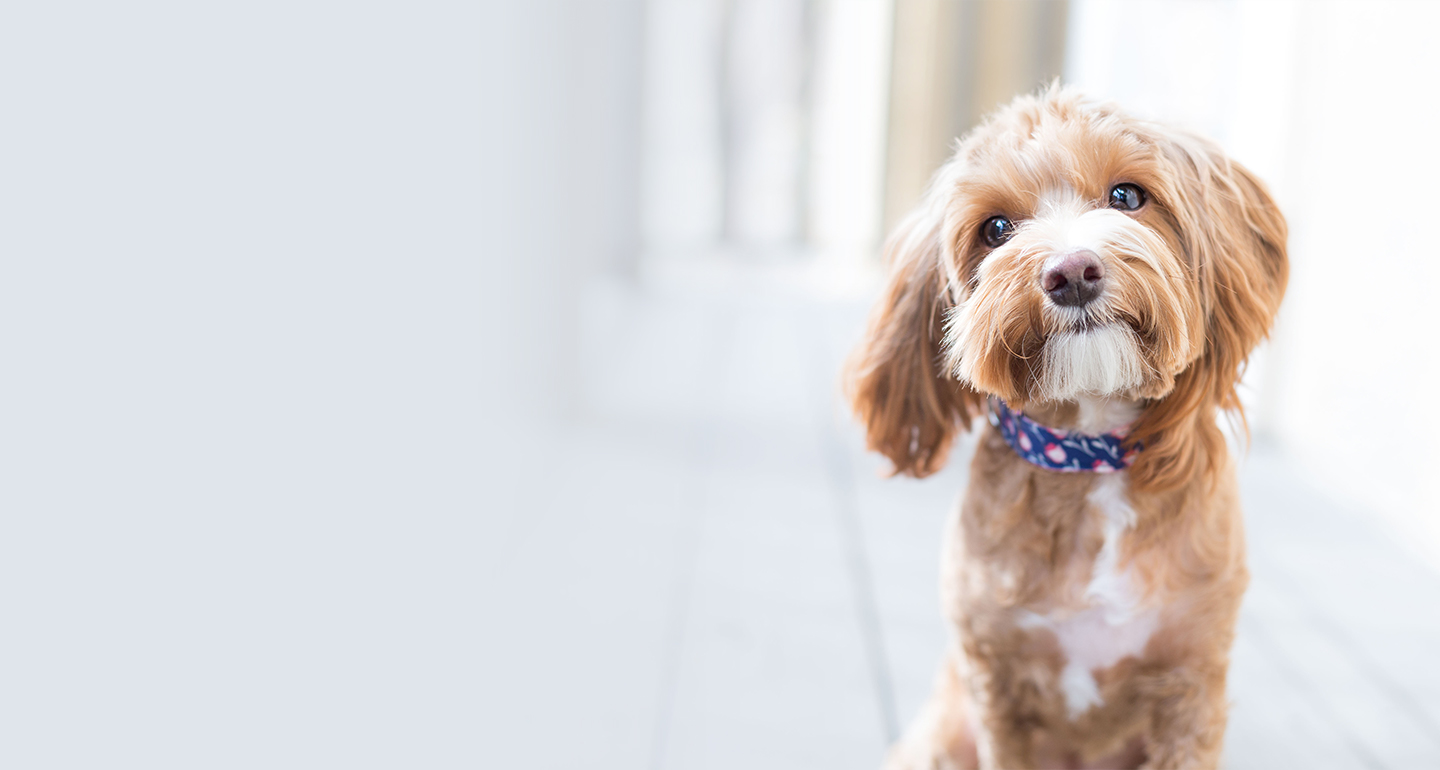 Find Out Why We Are Cheyenne's Favorite Dog Groomers
Welcome to All Star Grooming
Get the all-star treatment at All Star Grooming. Get the all-star treatment at All Star Grooming. We're your one-stop grooming destination in Cheyenne, WY. Locally owned and family-operated, we've provided love, care, and style since 1970. Our number one priority is the health and safety of your pet. We take great pride in going above and beyond to ensure your pet's grooming experience is as relaxing and stress-free as possible when they are away from their loved ones. Each of us is also a dog owner and knows what an important part your pet plays in your life. Our competitive prices, friendly environment, and high-quality services set us above the competition. We pride ourselves in using hypo-allergenic, all-natural premium shampoo and conditioners customized to your pet's needs. All our groomers are certified in pet CPR, ensuring your pet is in good hands at all times. Give us a call to schedule your dog's next appointment.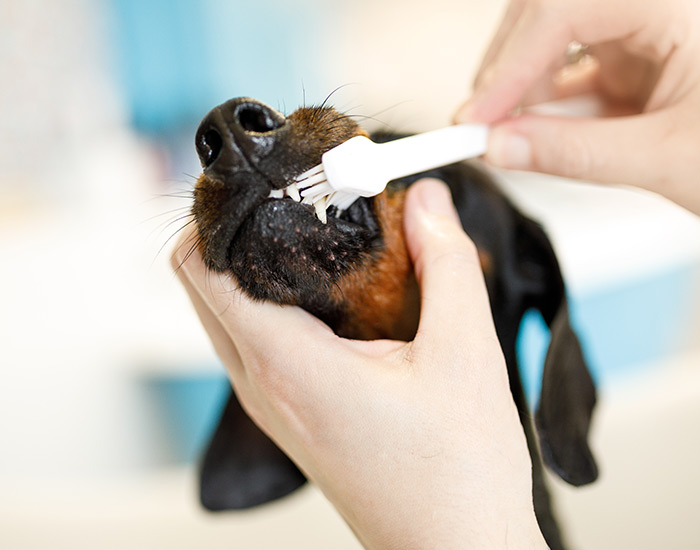 Providing a One-Stop-Shop for Your Pet
We take pride in being able to work with any pet from young puppies just getting used to the process to senior pets, and also pets with special needs that may be fearful, nervous, had bad experiences, and even the feisty ones
We put your pet's health and comfort first. We provide special grooming services, including:
Bath
Blow Drying
Brushing and De-shedding
Coat Trimming and Scissoring
Ear Cleaning
Nail Trim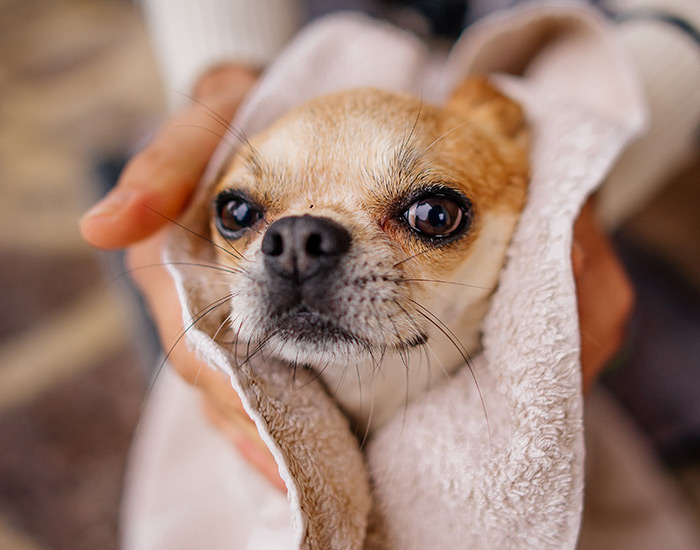 Providing Next Level Grooming Services
From the tiniest pup to the biggest mutt on the block, we've got your grooming needs covered. Our high-quality grooming salon offers a feeling of home, so you and your pet always feel comfortable. Our devoted team understands your dog has its own unique personality, so we always tailor their grooming towards their needs. We get to know our families and their pets on another level, ensuring you always have the best service. Our premium, hypo-allergenic, all-natural oatmeal shampoo and conditioner give your pet's coat a shiny, healthy look and feel. They'll leave with a new bounce in their step.
Customer Reviews
Kodak simply loves it here. He gets excited the minute we drive by or turn on the block. We wouldn't go anywhere else.
All Star Grooming is so friendly and professional. Our dog Cash loves the groomers.
We have been coming here for over 10 years – going from one dog to three dogs. All Star has been so kind and great with our pack which includes a senior boy, a boy that doesn't like having his feet touched, and a squirrelly girl. The dogs look wonderful when we pick them up. Thank you!
Simply the best! A family-owned, four-generation business and the only groomer we'd ever use in Cheyenne. So kind, talented, and caring. Our dogs are never afraid and love the attention they get.
All Star Grooming
Address
1602 E 11th St.
Cheyenne, WY 82001
Phone
307-632-7387
Hours of Operation
Tuesday: 7:30 AM – 2:00 PM
Wednesday: 7:30 AM – 2:00 PM
Thursday: 7:30 AM – 2:00 PM
Friday: 7:30 AM – 2:00 PM
Saturday: 8:00 AM – 2:00 PM
1602 E 11th St, Cheyenne, WY 82001, USA