Skip to Content
Family-Owned Dog Grooming Services for Cheyenne, WY
We began the adventure of providing your pup with pampering in 1970. Trixie Murphy opened the doors of All Star Grooming to bring dog grooming to the next level in Cheyenne, WY. She brought her daughter, Robin, into the business a few years later. Since that day, many members of the Murphy clan have joined Trixie and Robin to continue providing quality service for pets throughout the community. We're proud to be a family-owned grooming business where our pets' families become our own. As experienced pet groomers, we know the best and healthiest ways to give your dog the services they deserve. We look forward to serving you!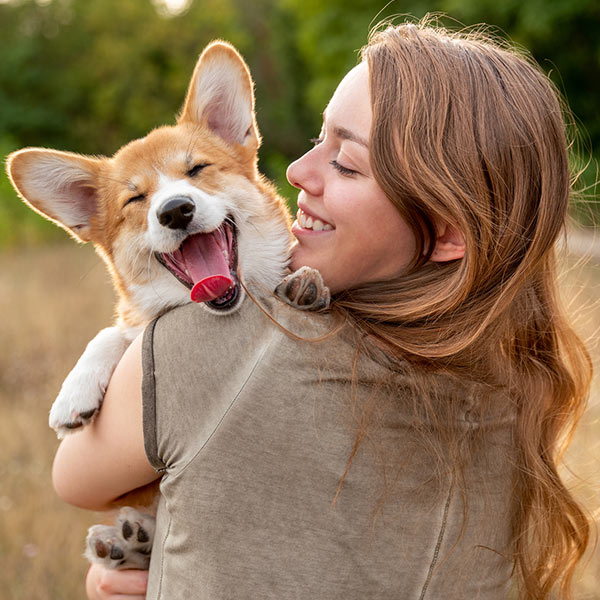 The Importance of Trusting Your Dog Groomer
We know how important it is to find a dog groomer you trust. Come visit us to get a feel for our salon. We're open and honest about our loving policies. Ask us questions to help you feel more comfortable leaving your dog in our hands. We'll speak with you about different grooming tactics for various breeds and specific needs. We know the big differences between grooming a high-maintenance poodle with precious grooming techniques and a short-haired lab with a wash-and-wear technique. Your pet is in trusted hands with us. We'll take care of them like our own dog.
Our Certified Professional Team of Groomers
Our grooming team loves each dog like its own. As pet owners and lovers, we're dedicated to providing a safe and humane place for pets to be groomed. We know some dogs are fearful of grooming techniques, so we work hard to make sure they feel comfortable. Our loving, friendly environment and competitive pricing guarantee a pleasant experience for pets and owners alike. We know how much you love your pet, which is why we always put their needs above all. As members of the CheyenneChamber of Commerce and CPR certified, you can be sure that your pet is in good hands.
Contact Us for Your Dog Grooming Needs