Skip to Content
Choosing Us for Your Dog Grooming Needs
We love to joke that we love dogs more than we love people on some days. All Star Grooming is a place where you can feel at home. Our premier dog grooming services in Cheyenne, WY are for the most pampered pups. We provide a loving, safe place for all your dog grooming needs. We understand it's scary to leave your dog in the hands of someone else. With over 50 years of dog care experience, we'll take the best care of your pup as we provide the highest level of grooming services for them.
Benefits of Choosing Us
Choosing us for your dog grooming needs means your dog gets all the benefits of our incredible grooming services, including:
Healthy Skin and Coat
Regular brushing removes dead hair, dirt, and dandruff leading to healthier skin.
Preventive Health Care
Cleaning teeth, clipping nails, brushing, and bathing your dog helps us inspect your pet for any abnormalities.
Properly Trimmed Nails
Shorter nails allow your dog to have a better balance and proper weight distribution.
Social Skills
Your pup gets used to being around people and enjoys grooming if you start them at a young age.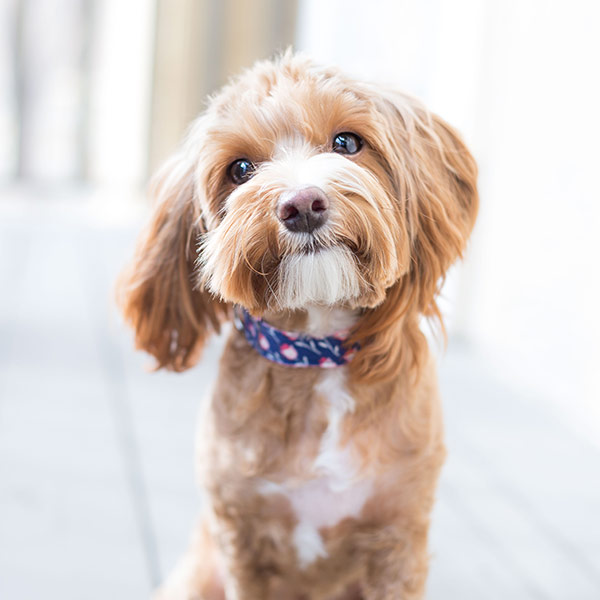 Our Positive Reviews and Testimonials
Your dog becomes family to us. Our positive reviews speak for themselves. The best review we could ever receive is when you call for a return visit or tell your friends about us. Some of our customers have been loyal to us for multiple generations. We've watched their dogs go from young pups to sweet seniors. We invite you to check out our reviews and testimonials. Dog grooming is a simple service to some, but it's life and love to us. We love sharing our passion for making dogs healthy and happy with the community.
Contact Us for Your Dog Grooming Needs