Skip to Content
As the leaves start to fall and the air becomes crisp and cool the season reminds us of a holiday around the corner – Halloween! This holiday is a time for candy, parties, scary movies, and most of all costumes.
Halloween costumes are not only for kids or adults – there are costumes for pets too! Although some dogs won't let their owners put even a bandana around their neck, others are happy to celebrate this festive season dressed like a movie star, wild animal, or mythical creature.
There are hundreds of dog costumes to choose from but here are 10 top Halloween costumes to pick for your pups this fall season:
California Costumes Pupasaurus Rex Dog & Cat Costume – go back several million years and your pet will come back as a hybrid dinosaur.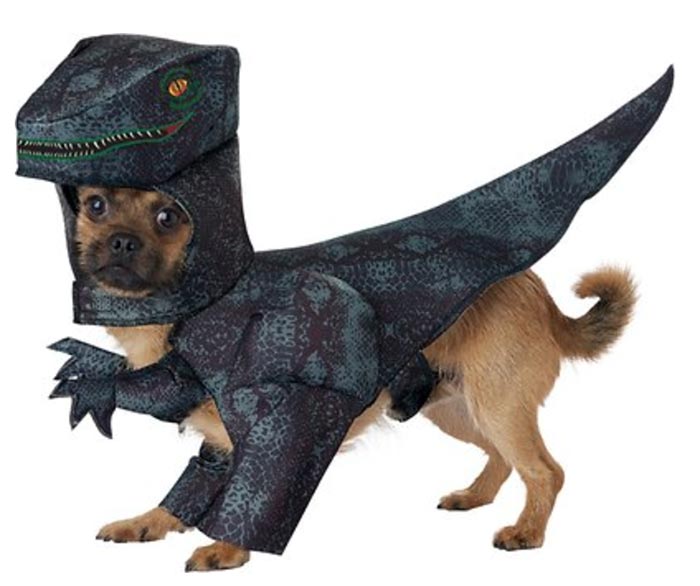 Beetlejuice Pet Costume – jump into the scary movie scene with this throwback Halloween character!
Batman Dog Costume & Robin Costume for Pets – if you have two dogs that like to fight crime on the side this classic superhero duo is perfect for you.
UPS Driver Dog Costume – have your dog looking like a human worker with a classic delivery man uniform and package delivery.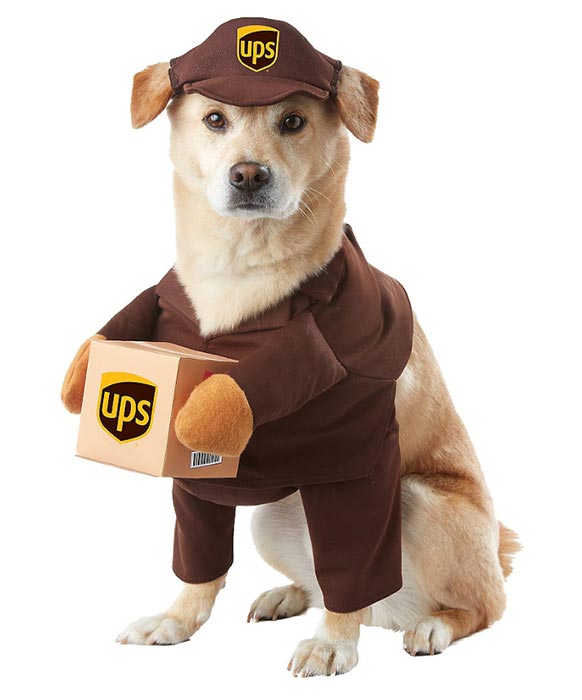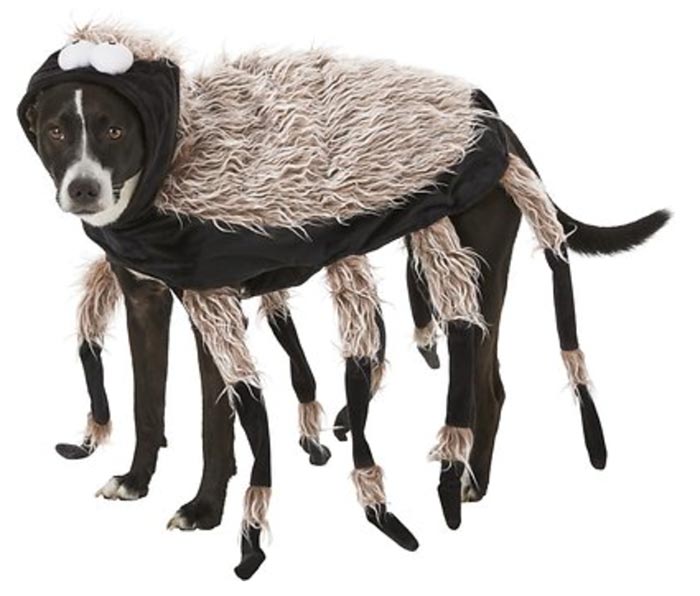 Rubie's Puppy Latte Pet Costume – bring your favorite café drink to life with this latte costume for your pet
Pet Krewe Pirate Costume for Dogs – have your dog look like their ready to storm a ship with this walking pirate outfit
May these ideas give you inspiration when searching for or making your perfect costume for your dogs this Halloween. Remember to keep the chocolate candy high away from your dog's reach and have a Happy Halloween!
Contact Us for Your Dog Grooming Needs