Skip to Content
DIY dog toys that aren't too far fetched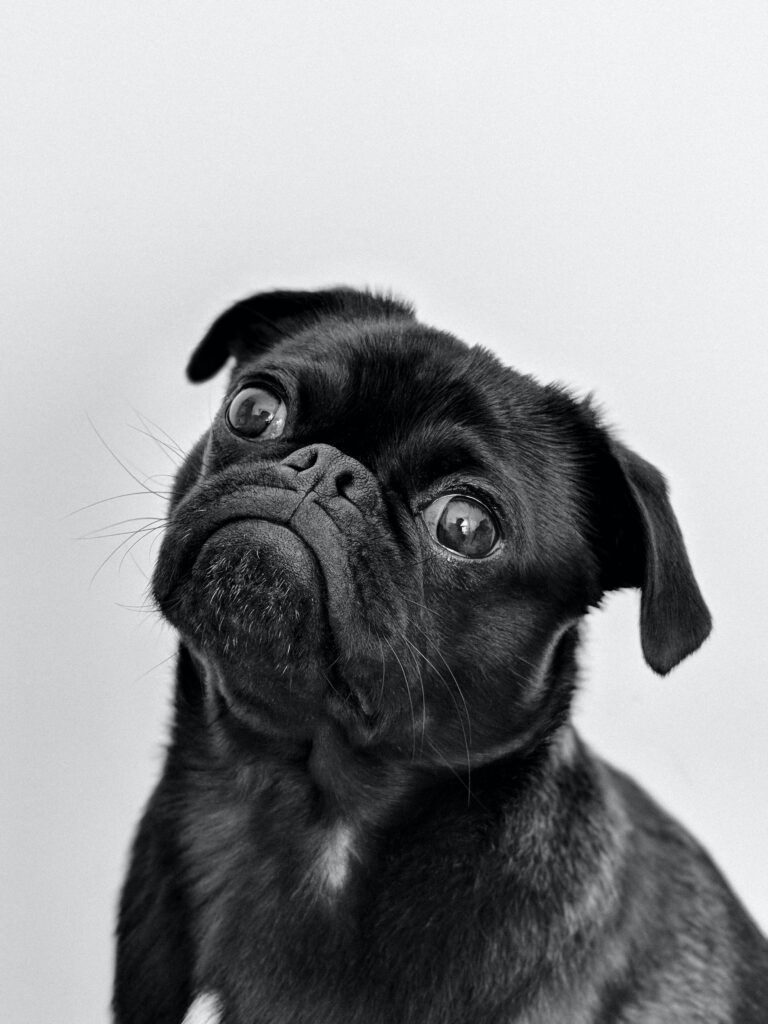 Sustainability is on the rise! We are all trying to cut down on our purchases in all aspects of our lives- and our pets lives included. We all know dogs love their toys, and because we are such good owners, we love to spoil our furry friends. Instead of rushing to your nearest pet store the next time your pup wants a toy, try making one yourself! We've got a pawsitively perfect list of recommendations for you to try!
A t-shirt wrapped water bottle
Does your pup crave to chew on something all the time? Replace their ratty chew toys with a plastic water bottle covered in a t-shirt. Use scissors to cut four 1-inch strips that will be used as ties. Wrap the remaining fabric around the bottle, and the ties are used to secure it! The t-shirt ensures the water bottle lasts for longer, and the plastic water bottle allows your pooch to chew and hear the crinkles!
A cereal box with treats taped inside
Is your puppy ready to do some destruction? Find an old cereal box and tape some of your dogs favorite treats inside of it. Enjoy watching them destroy it, and then be rewarded! It will keep them occupied and will be sure to tire them out!
Braided t-shirt toss toy
Looking to play fetch with your furry friend? Instead of the classic tennis ball, find a couple of old t-shirts of yours and cut them up. Once they are cut up, braid them together, and voila! You have the perfect toy to fetch.
Ball Tug Toy
To get your dog's zoomies out, all you need is an old t-shirt, a tennis ball and a pair of scissors. Lay your t-shirt down flat, and cut across in three places. Then wrap the ball inside two of the pieces. Use the smallest piece of shirt to cinch the toy together, and cut the remaining pieces into strips and then braid! Your dog won't be able to get enough of this fun tug toy!
As always, your dog's safety is the most important concern! It is important to supervise your dog when it is playing with these homemade toys, and it is also crucial to inspect the toys after your pup has played with them in case there needs to be any repairs. Have fun making these fantastic toys, and enjoy spending time with your favorite dog! Have questions about other DIY toys? Give us a call, and we will be happy to help!
Contact Us for Your Dog Grooming Needs